Calling Future Leaders of Industry
With Tiggbee, you'll engage with role models, successful individuals and their businesses sharing why they love their jobs and how to achieve a career you'll love.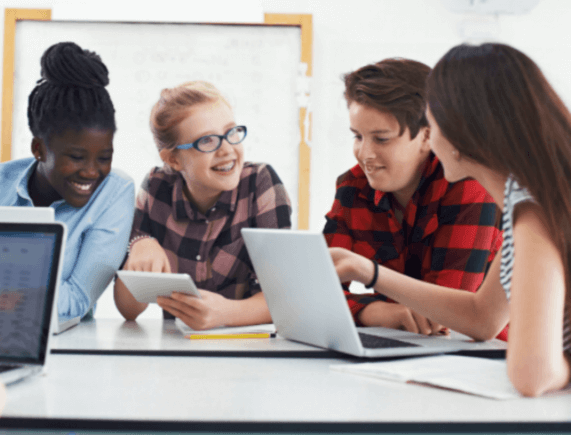 Speak with and learn from a real rocket scientist, an entrepreneur or a game designer.

You'll learn first-hand the responsibilities required for careers of interest and discuss the path you'll need to take to enter those fields.